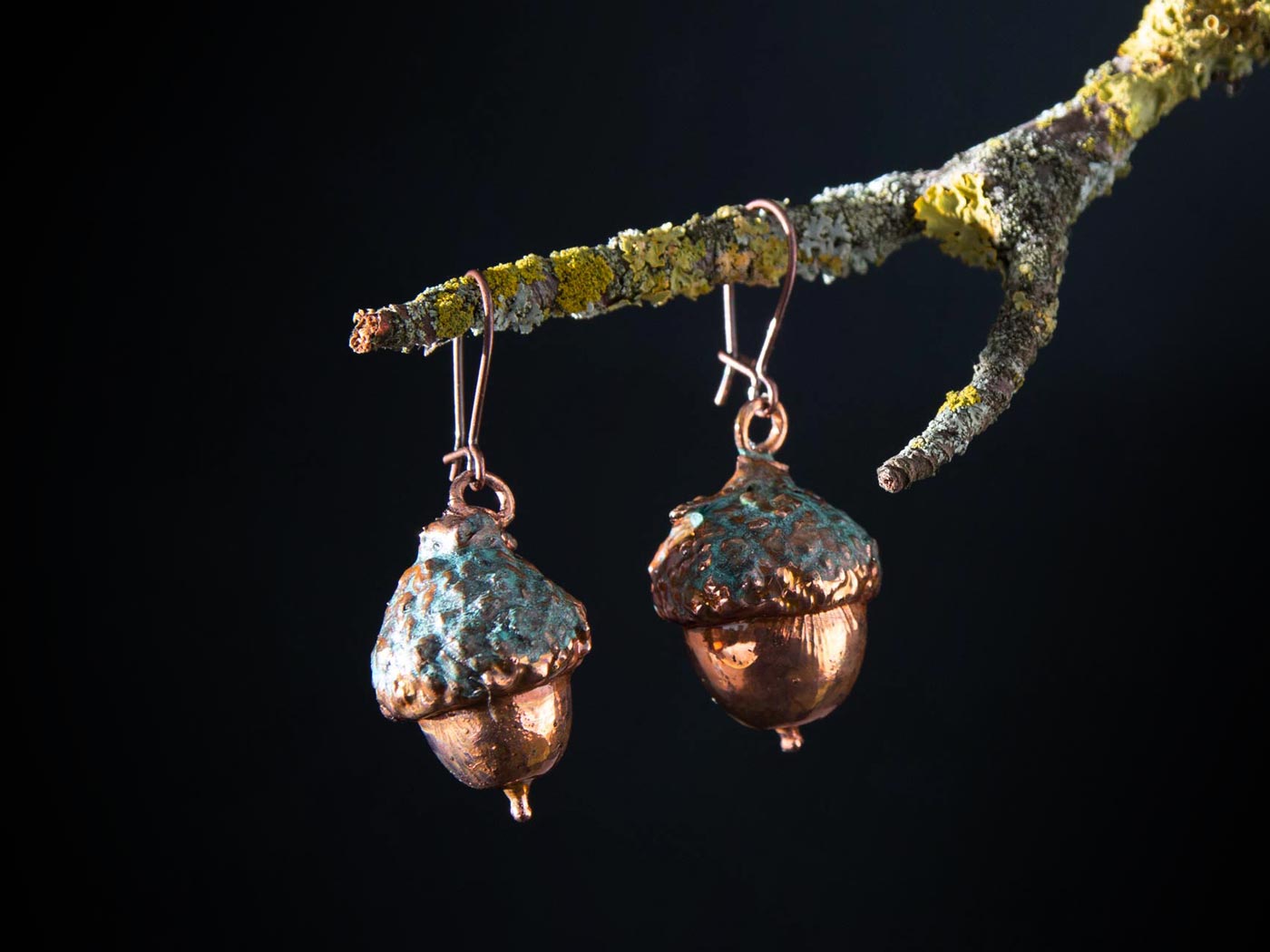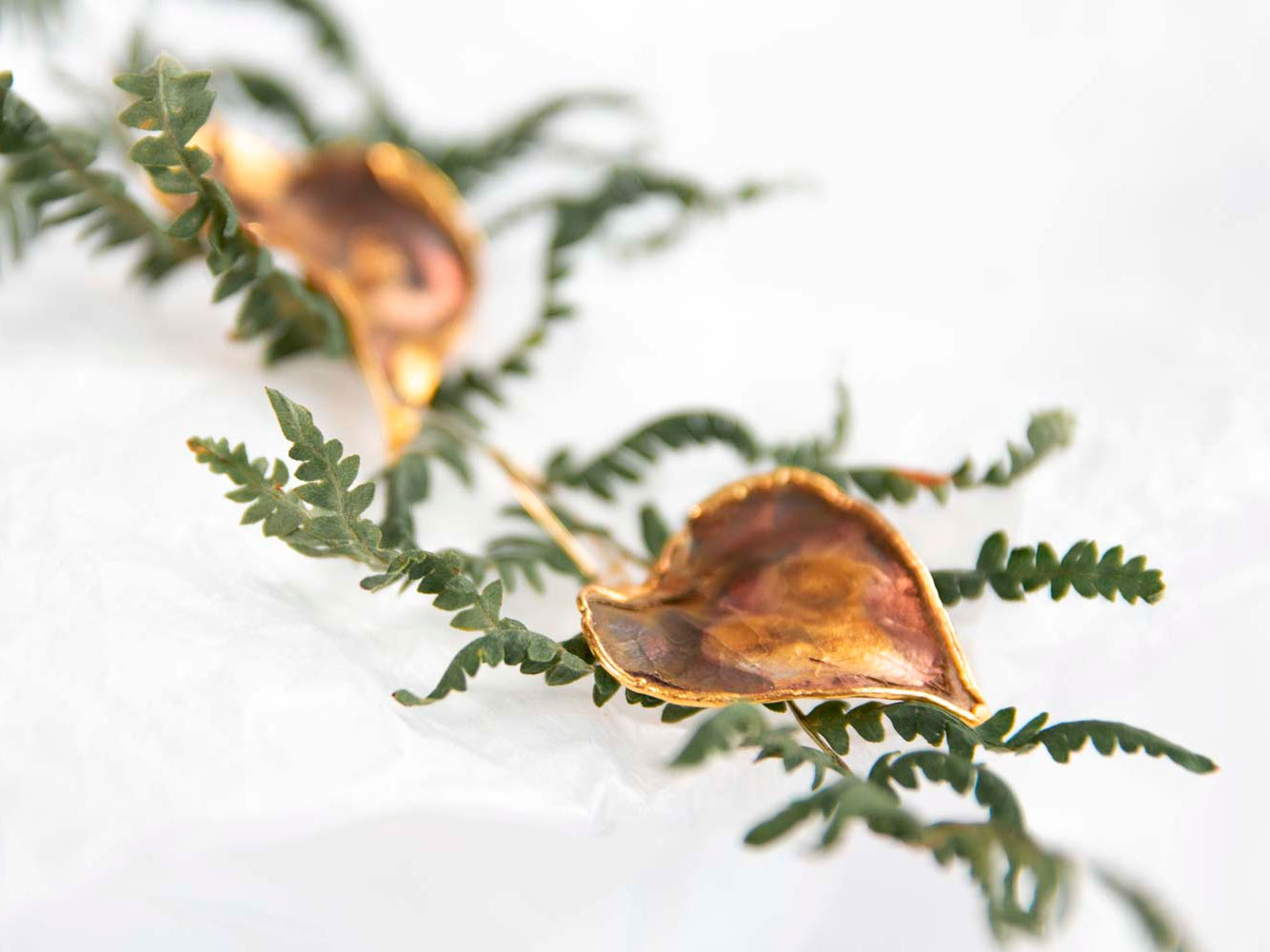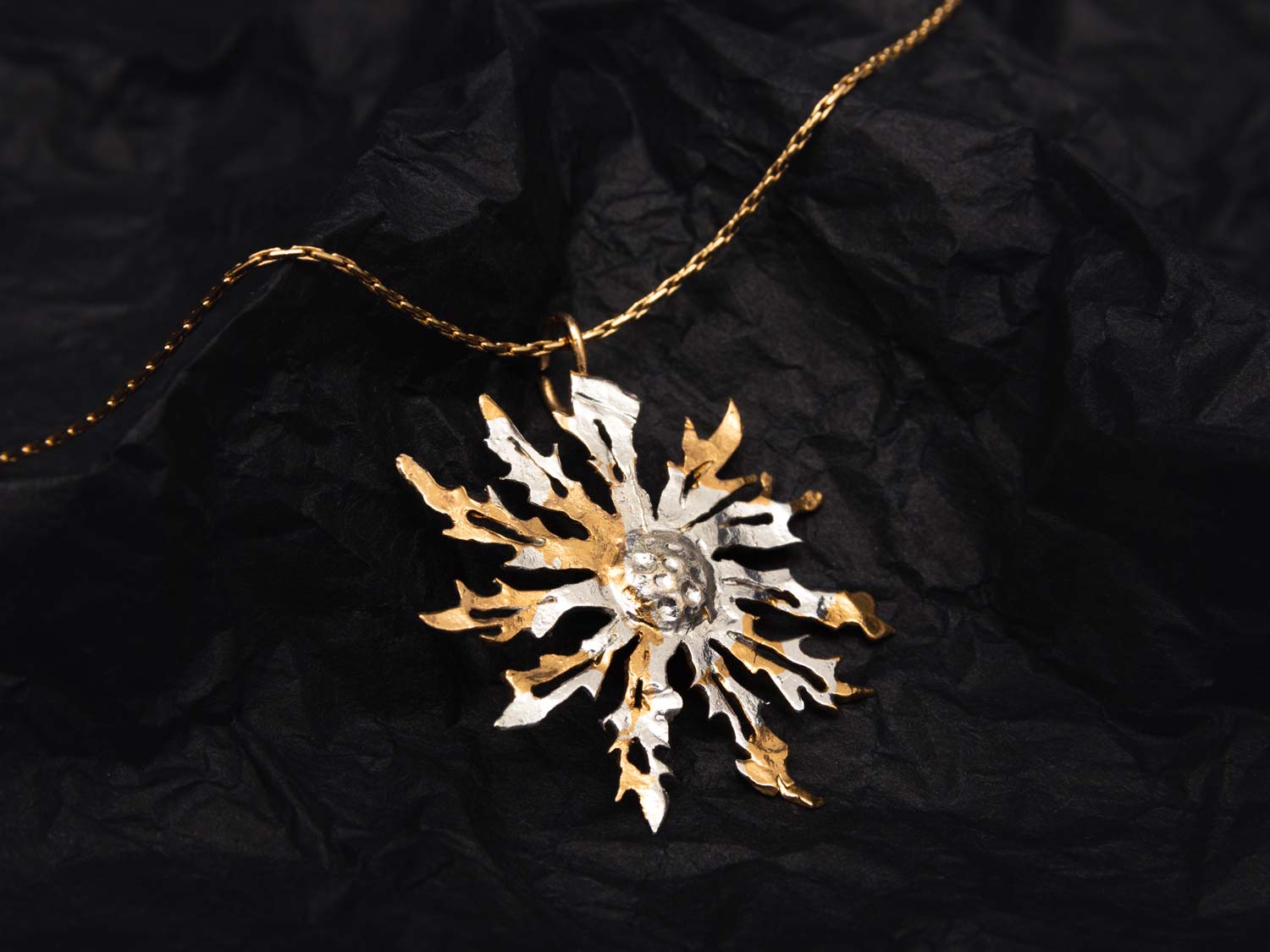 From the ephemeral to the everlasting, from natural to metal.
The process of plating leaves is a very unique and special handcrafted work.
By fall, forests give us our raw material. We handpick leaves very carefully to plate them in different metals.
We carry on the ephemeral art of nature by plating leaves in 24K Gold, Silver and Copper. Every piece cherishes a special wish.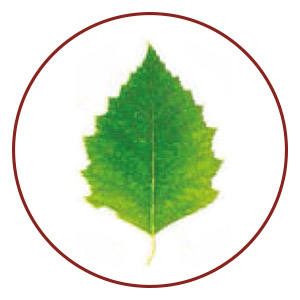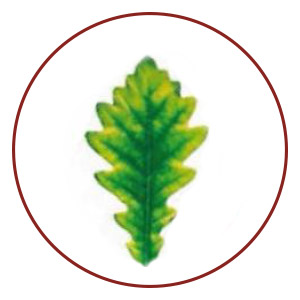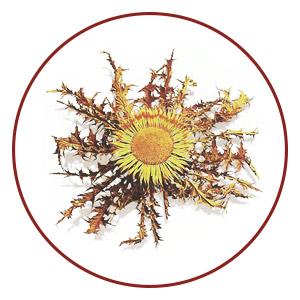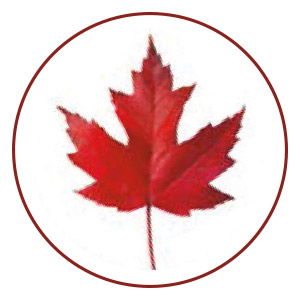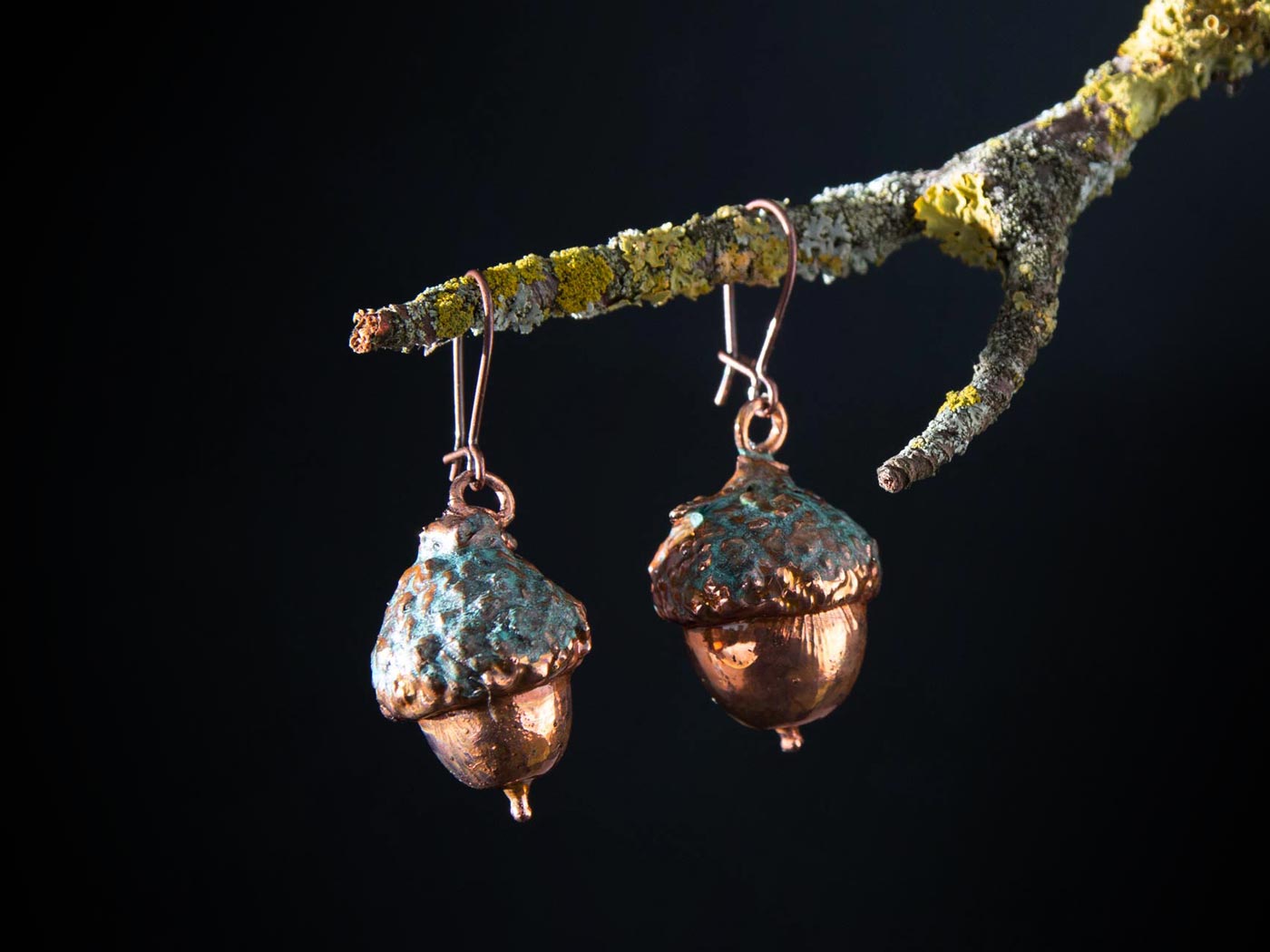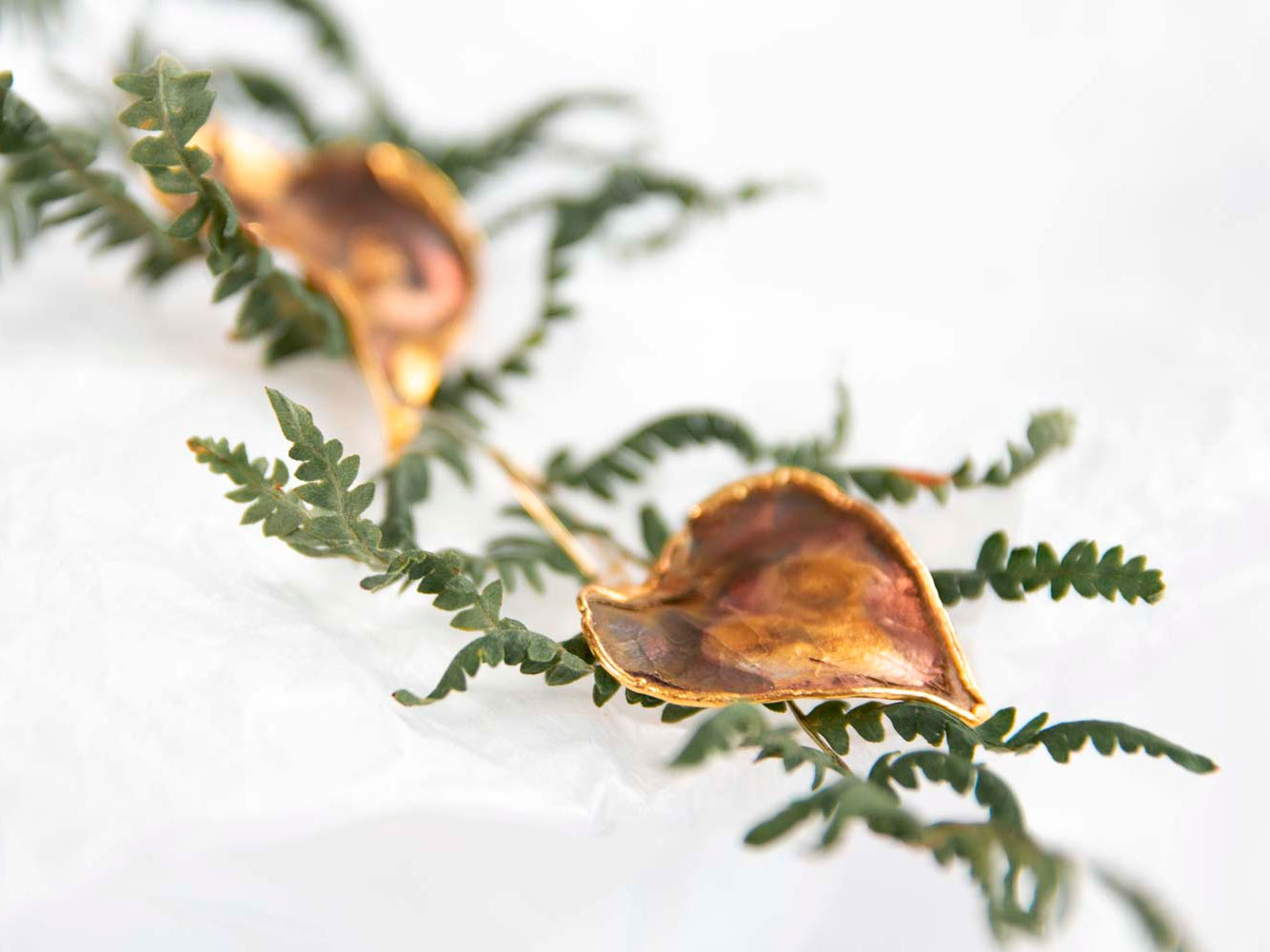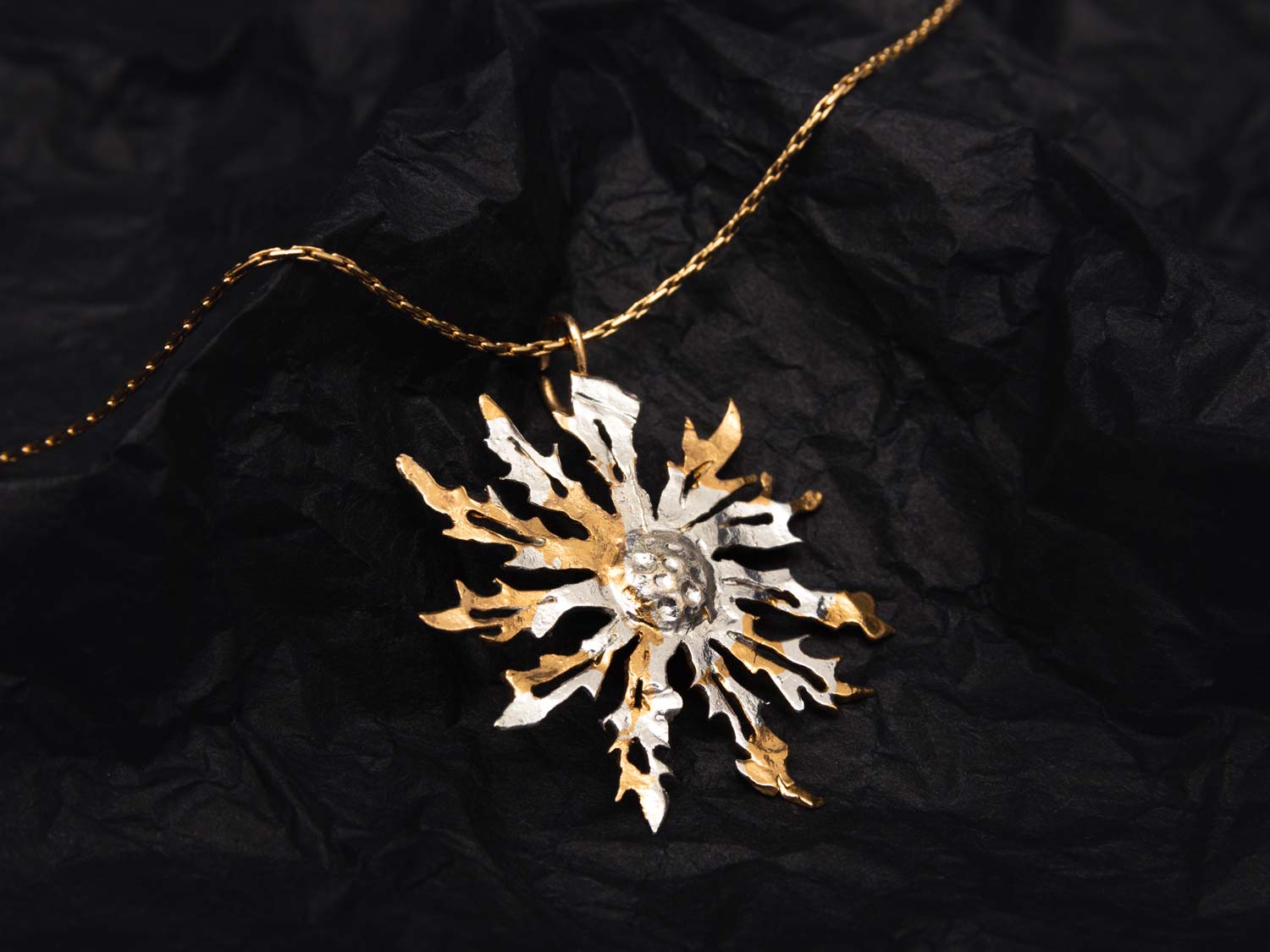 Transformamos la naturaleza en joya.
Cada hoja es seleccionada cuidadosamente, recolectada del suelo y sometida a un proceso manual y controlado de metalización, logrando así piezas únicas, jamás habrá dos joyas idénticas.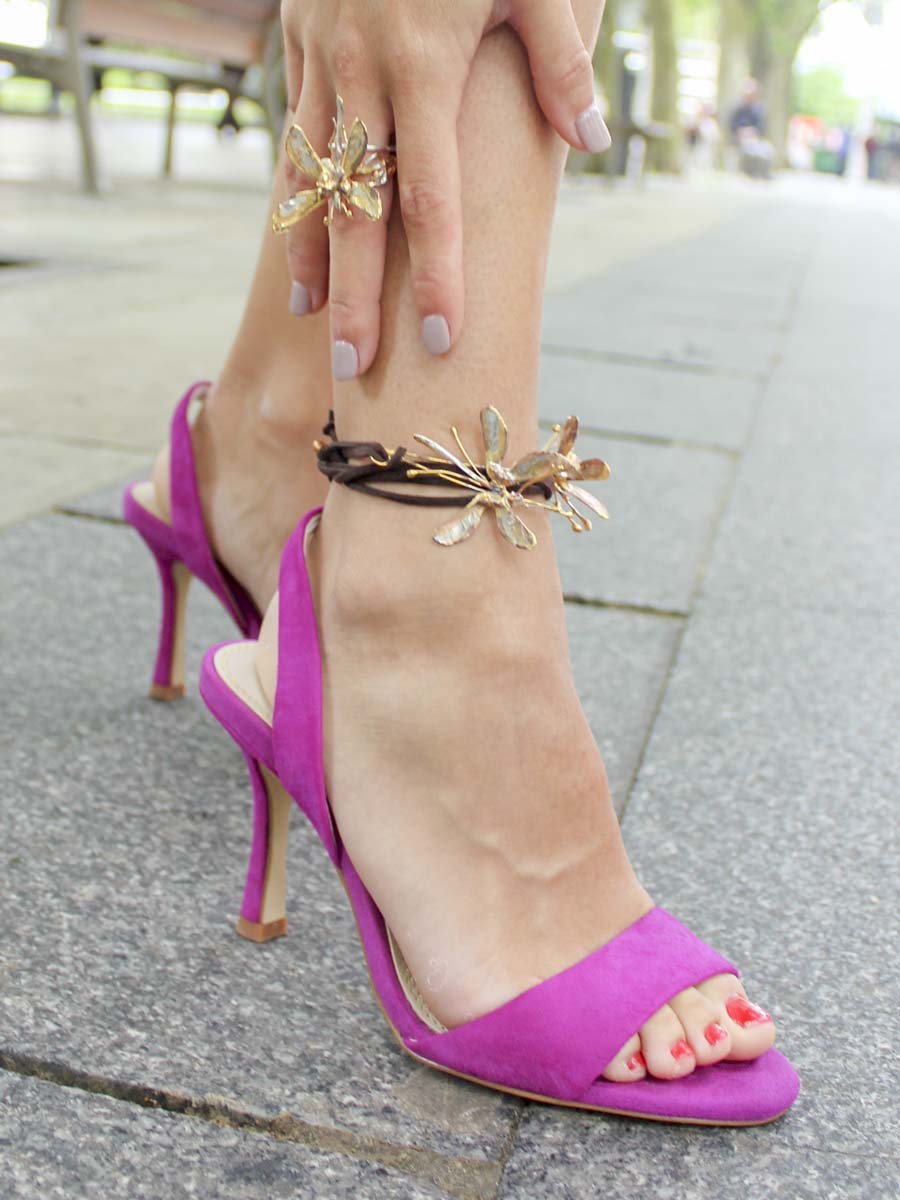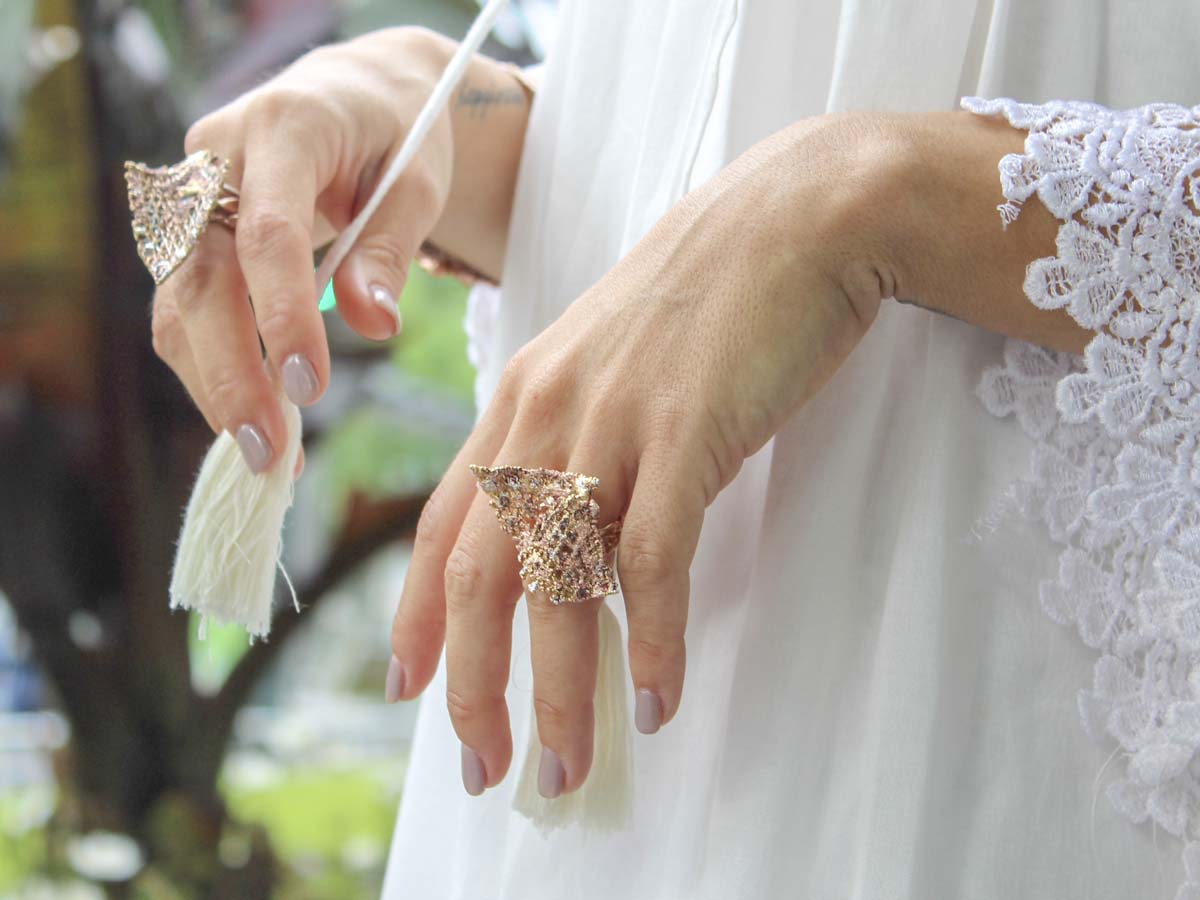 Nuestra filosofía es la constante creación de piezas únicas, desde bisutería (pendientes, anillos, collares, gargantillas, pulseras, brazaletes) pasando por complementos como broches, hebillas de cinturón, clips para zapatos de fiesta hasta piezas personalizadas como diademas, tiaras y objetos que se deseen metalizar para inmortalizar su recuerdo.