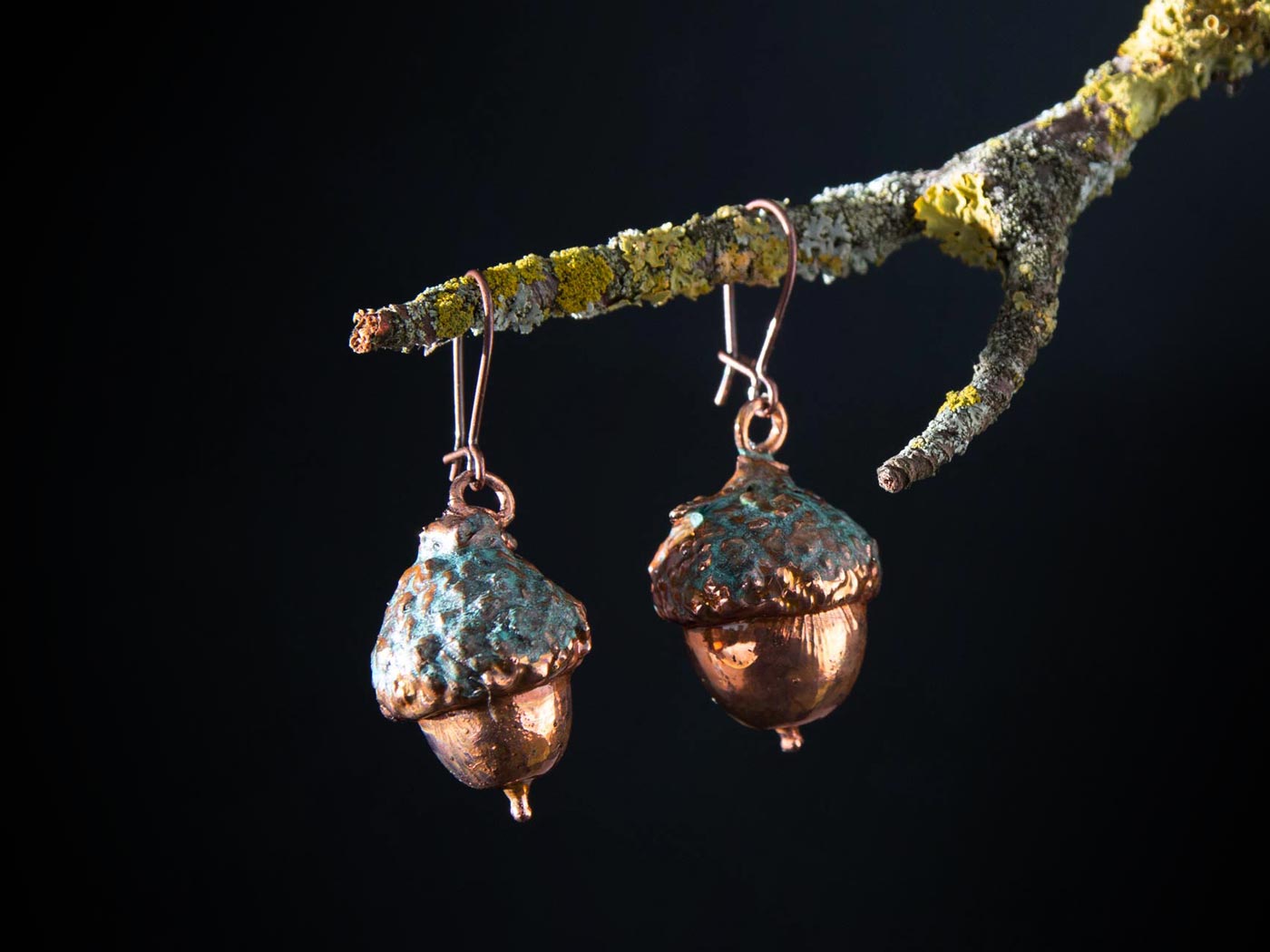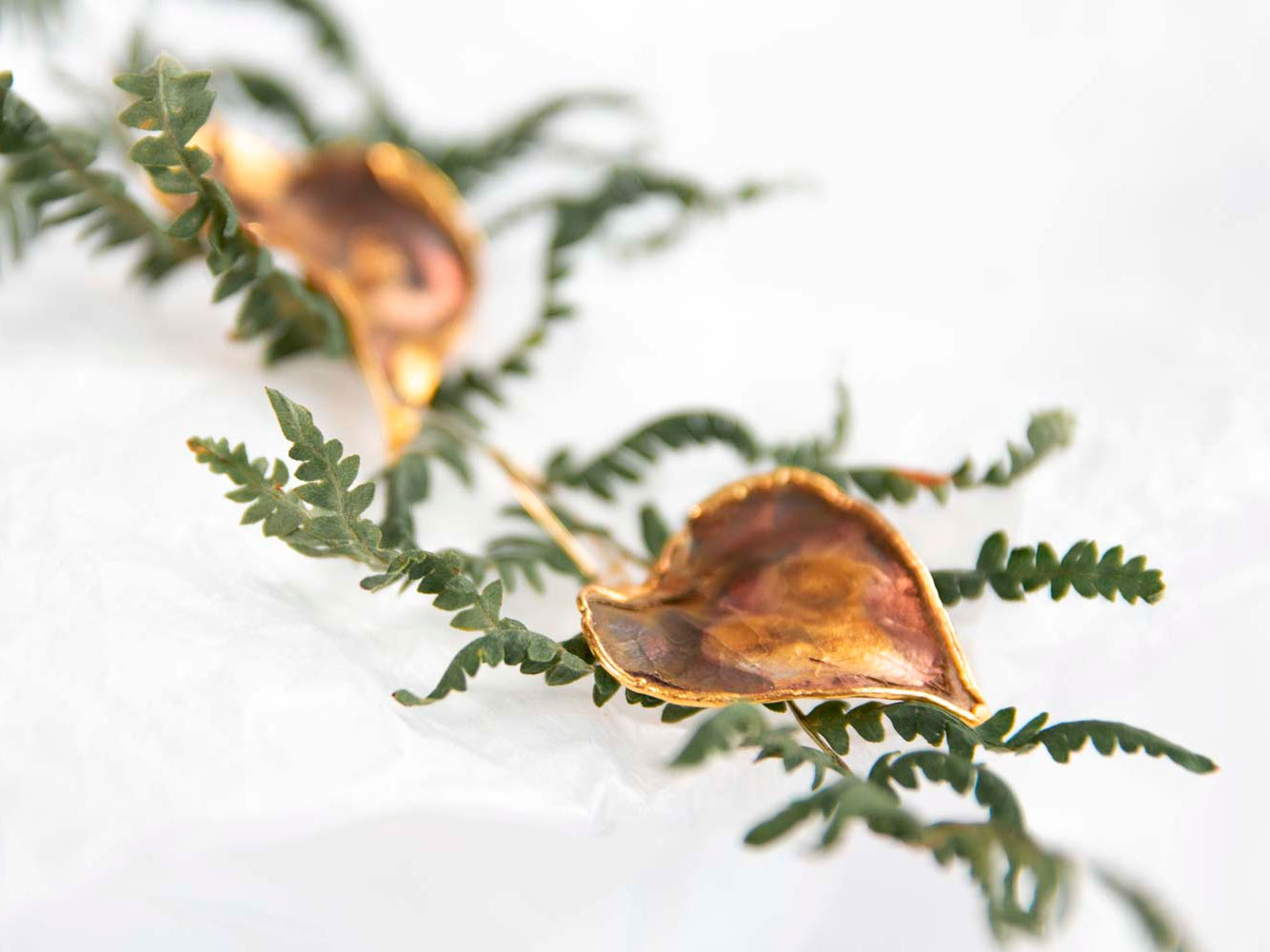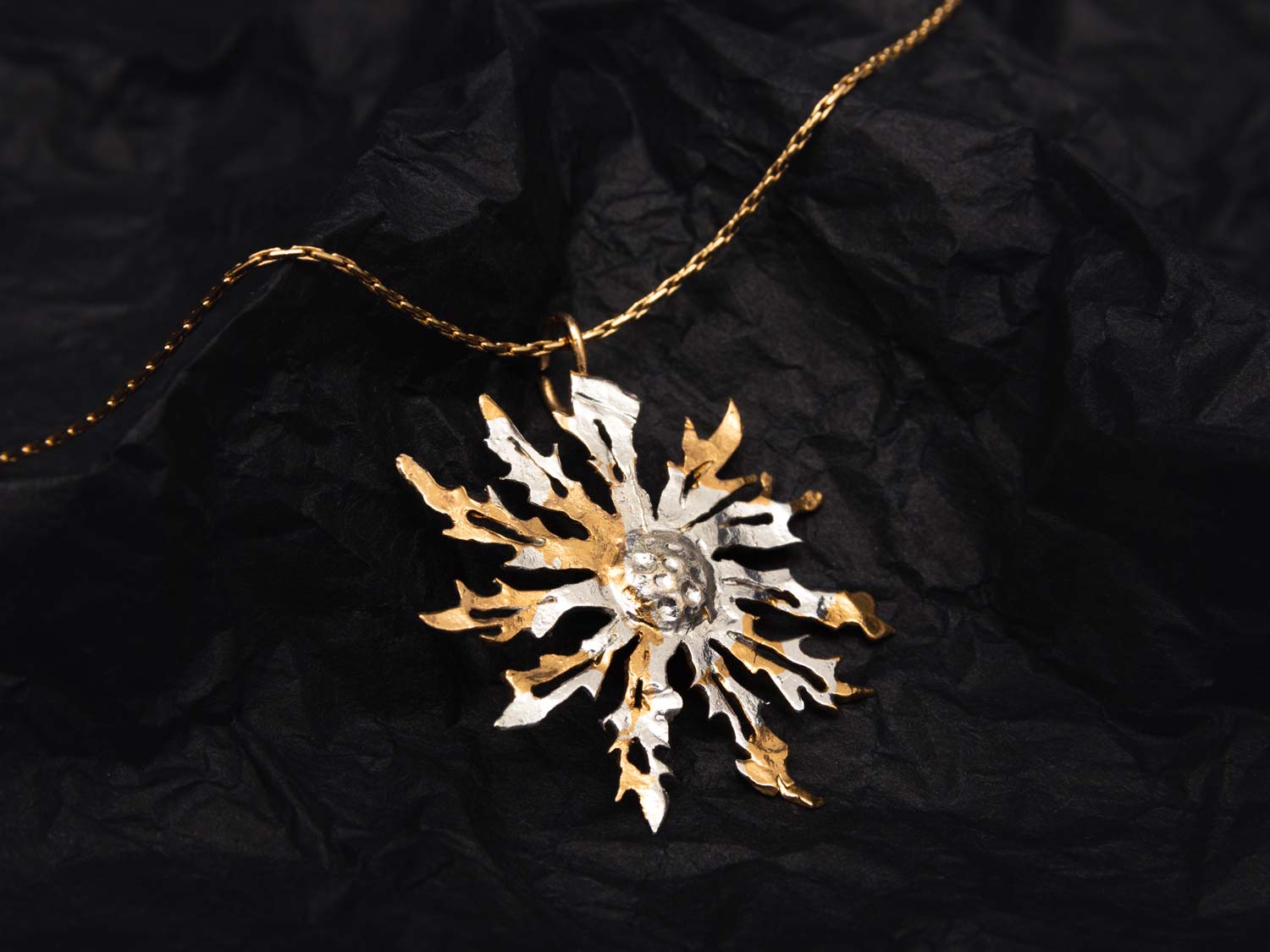 From the ephemeral to the everlasting, from natural to metal.
The process of plating leaves is a very unique and special handcrafted work.
By fall, forests give us our raw material. We handpick leaves very carefully to plate them in different metals.
We carry on the ephemeral art of nature by plating leaves in 24K Gold, Silver and Copper. Every piece cherishes a special wish.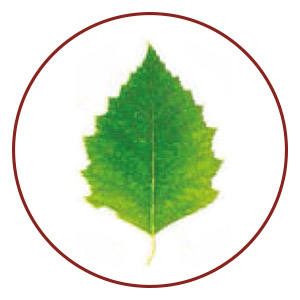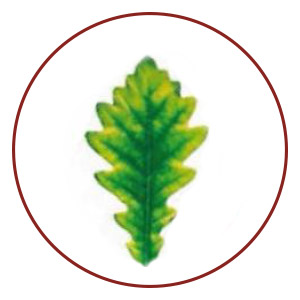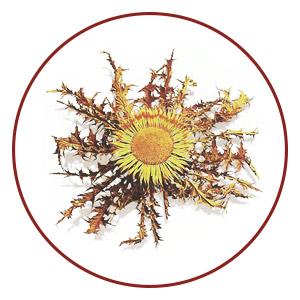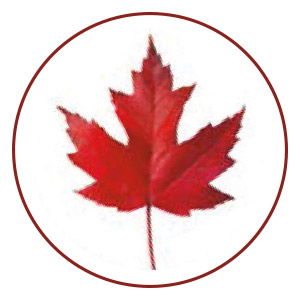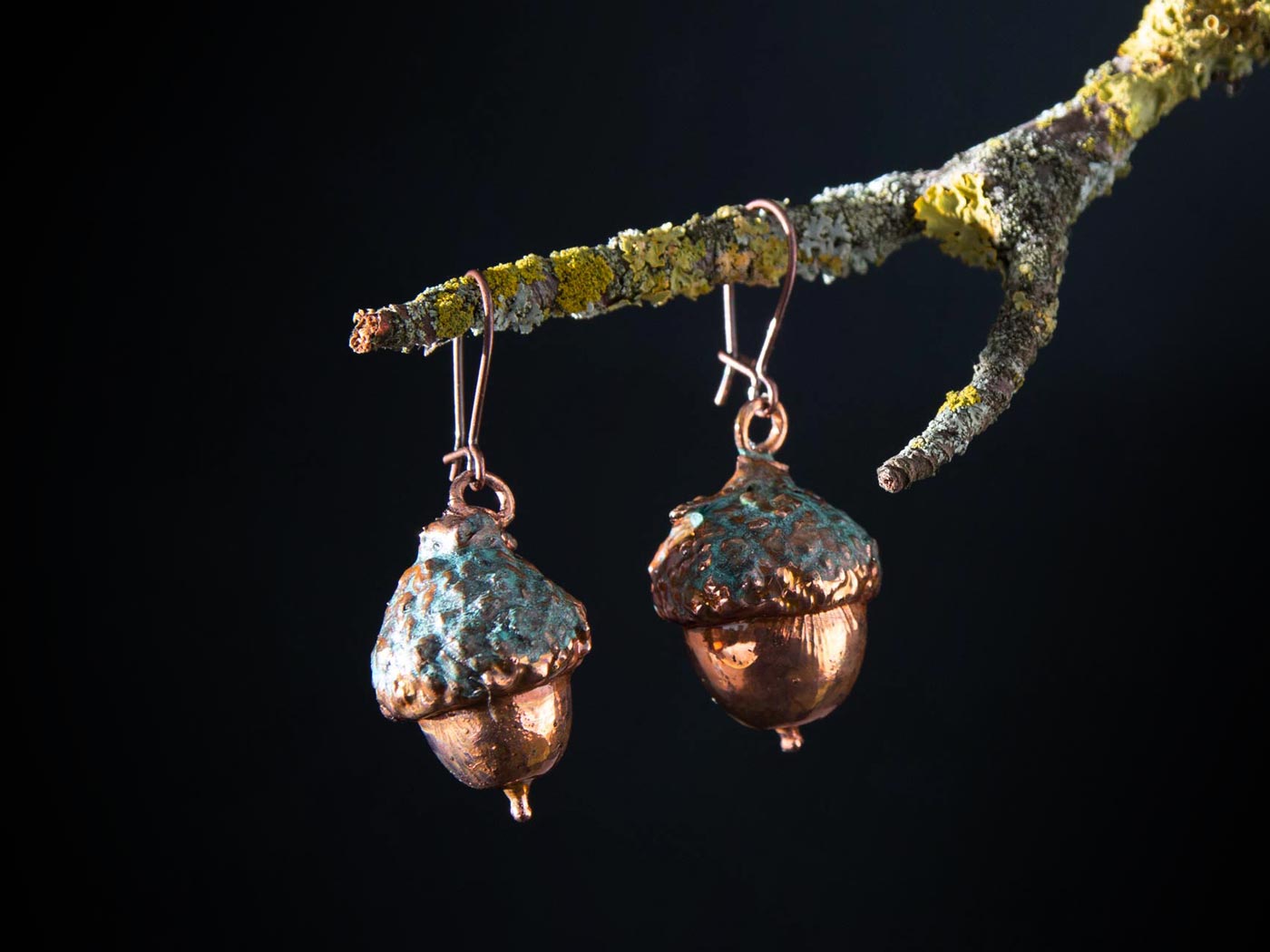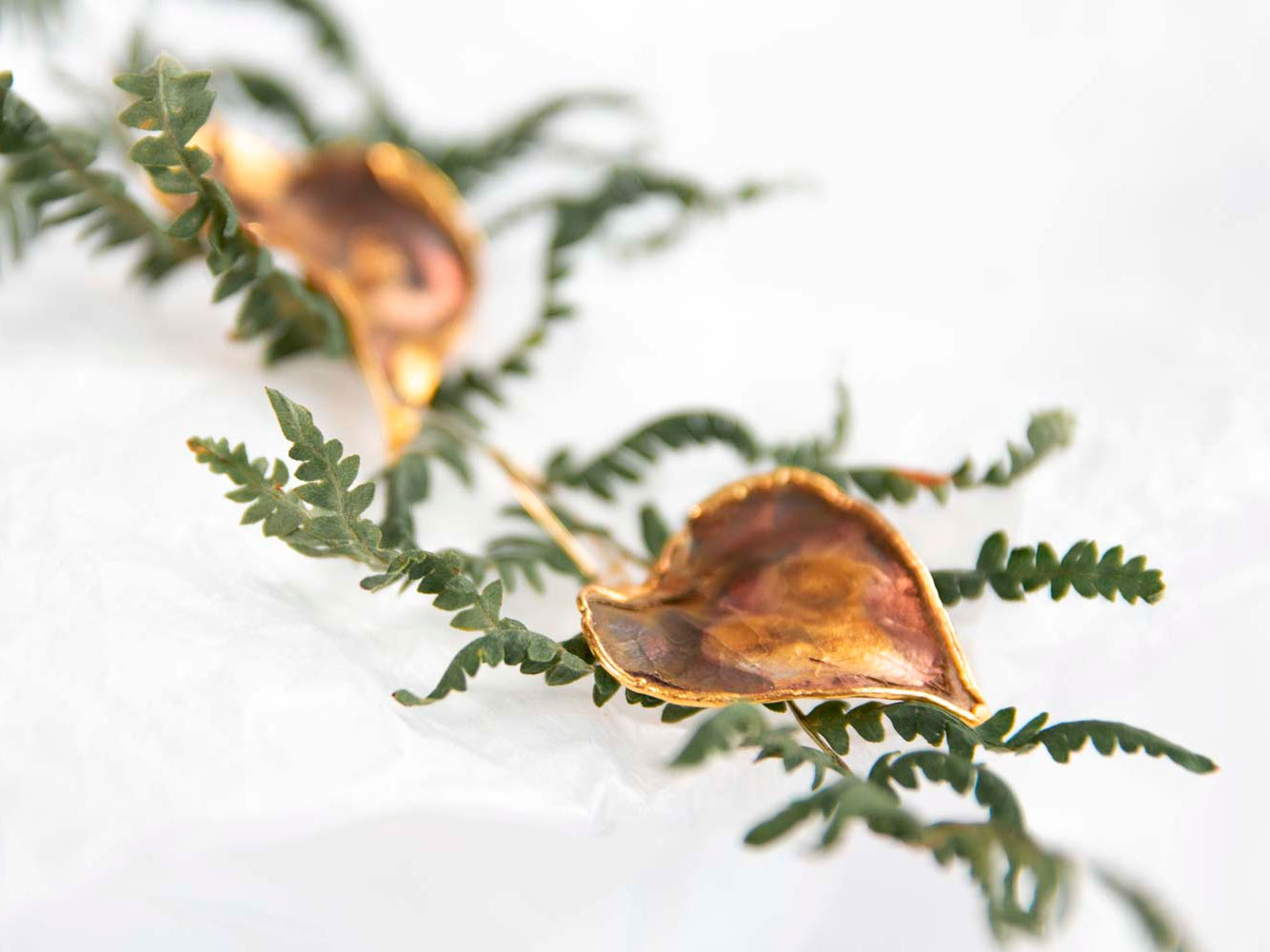 We transform nature into a jewel.
Each leaf is carefully selected, collected from the ground and subjected to a manual and controlled metallization process, thus achieving unique pieces, there will never be two identical jewels.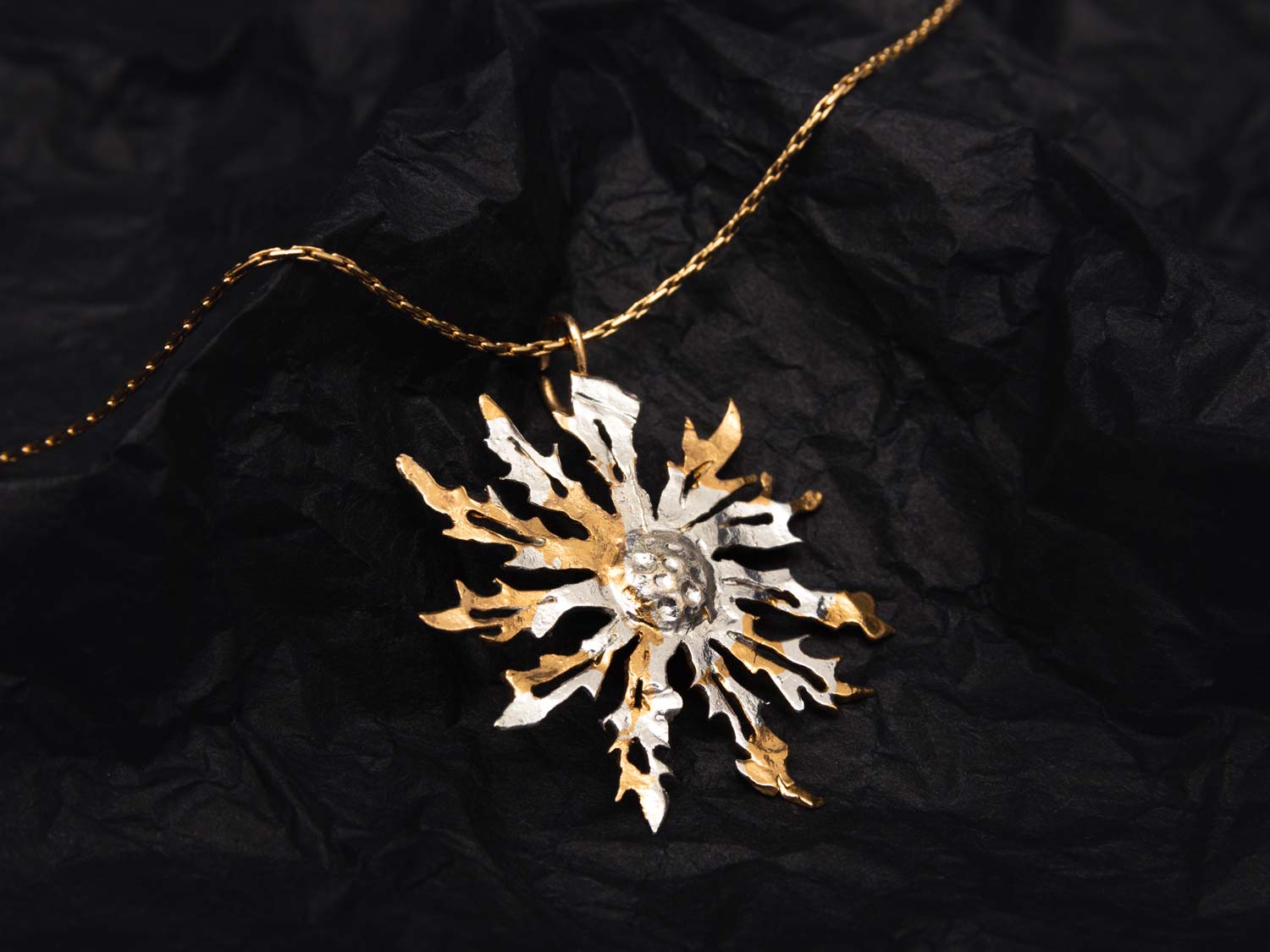 Our philosophy is the constant creation of unique pieces, from costume jewelery (earrings, rings, necklaces, chokers, bracelets, bracelets), through accessories such as brooches, belt buckles, clips for party shoes, to personalized pieces such as headbands, tiaras and objects that they wish to metallize to immortalize their memory.